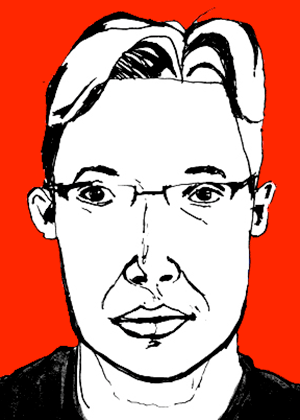 I'm a creative, conceptual Designer / Art Director with over 4 years experience working for Great Ormond Street Hospital, London.

I have worked freelance for clients including Transport for London and Topman and studied Graphic Design at UAL.

My work has been featured by Creative Review, Design Week, Time Out and Thames & Hudson.

My diverse skill set means I am confident developing ideas and executing them across digital and print, from social, to outdoor media and clothing designs, using my Adobe, illustration, animation and photography skills.
I take every chance to push the boundaries and produce campaigns that communicate in a refreshing and original way, whilst adhering to brand guidelines and beating deadlines.
My work is simple, playful and timeless.
Please email
danielbattams@gmail.com
with any enquiries.